Tips on Recruiting and Retaining Quality Employees on your Dairy Farm
Alycia Drwencke, Dairy Management Specialist
Southwest New York Dairy, Livestock and Field Crops Program
February 14, 2020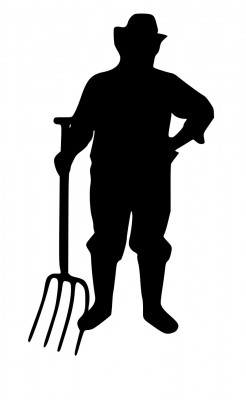 Joel Hastings of DairyBusiness News spoke with Libby Eiholzer of the Northwest NY Dairy, Livestock & Field Crops program to discuss human resource management, which can be key to obtaining and retaining quality employees on the farm. You can find their conversation in this video. Libby is the Bilingual Dairy Specialist in the Northwest. She spent two years in Guatemala as part of the Peace Corps following her graduation from Cornell University. Her feature article in DairyBusiness can be found here. Be sure to check out her very useful self-assessment tool, online at:
https://nydairyadmin.cce.cornell.edu/uploads/doc_683.pdf
Upcoming Events
2022 Soil Health & Climate Resiliency Field Days
July 13, 2022
July 20, 2022
July 25, 2022
July 28, 2022
August 2, 2022
August 4, 2022
August 9, 2022
August 25, 2022
August 31, 2022

Join the New York Soil Health team and partner organizations at a soil health field day! The statewide event series will take place May-August 2022.
More details and registration will be available soon.
Finger Lakes Fiber Festival
September 17 - September 18, 2022
Hemlock, NY
Join us for shopping, classes, lectures, and demonstrations!
Beef x Dairy Workshop - Postponed to Winter time!
April 27, 2022
November 23, 2022

Announcements
No announcements at this time.