Pasture Walk at Horizon Ridge Farms
---
Event Details
Date
July 6, 2023
Time
6pm-8pm
Location
12367 Bullis Road
East Aurora, Ny 14052
Host
Northwest New York Dairy, Livestock & Field Crops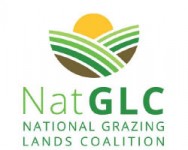 Bob Kozlowski has been working for 8 years to improve his 30 acres of pastures to graze 30 beef cows. Soil amendments, frost seeding, and intensive rotation have helped and would like to keep improving them. Join Nancy Glazier, NWNY Team and Amy Barkley, SWNY Team for a supper and pasture walk Thursday, July 6 from 6 - 8 pm at 12367 Bullis Rd, East Aurora, NY.
We will explore:
Early season forage quality and yield comparisons.
Clover vs. Nitrogen fertilizer.
Soil test reports - past and current.
The "Tighty Whities" test.
The event is free thanks to the partial support of National Grazing Lands Coalition. Registration is required for headcount for the meal.
This event is one in a series hosted by CCE Allegany; CCE Chautauqua; CCE Livingston; CCE NWNY Dairy, Livestock and Field Crops Team; & CCE SWNY Dairy, Livestock, and Field Crops Team.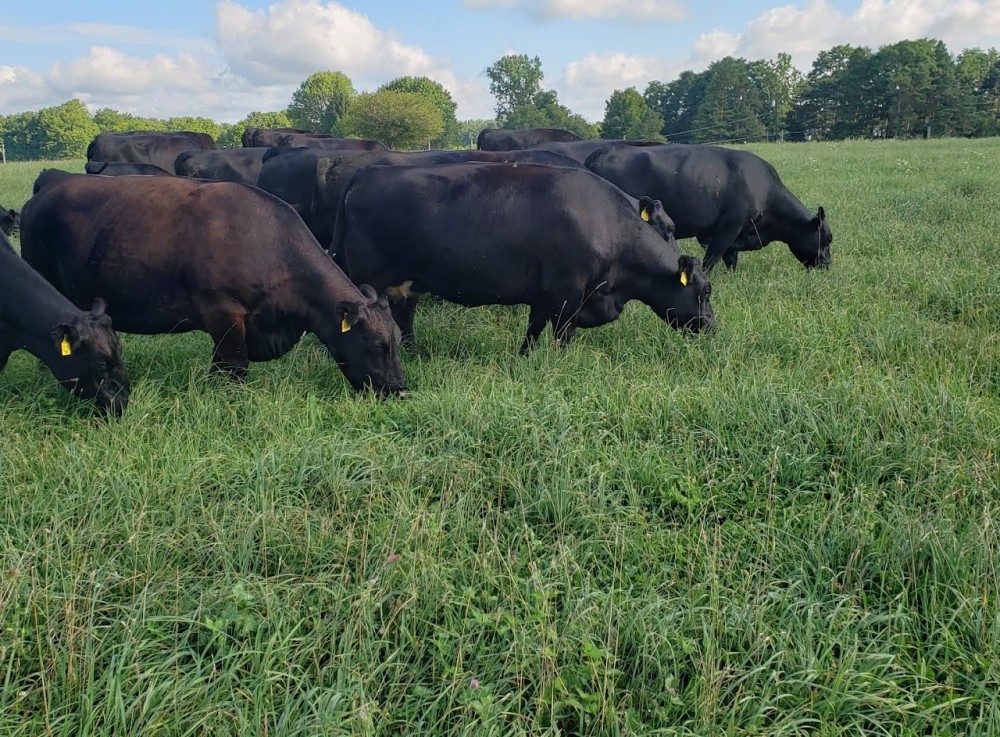 Photo credit: Horizon Ridge Farms


Upcoming Events
Farm Asset Protection Strategies: Safeguarding Agricultural Legacies for Future Generations
November 14, 2023
November 17, 2023
November 20 - November 21, 2023November 29 - December 1, 2023
Join us for a workshop on farm asset protection to help you preserve long-standing agricultural legacies. In these uncertain times, safeguarding valuable farm assets has become paramount to ensure our farming communities' continued success and sustainability. Each participant will receive written materials and a flash drive containing various resources. Morning refreshments and lunch are included.
Value-Added Dairy Tour
March 13 - March 14, 2024
Pre-register now for our March 2024 Value-Added Dairy Tour!
Announcements
Help Us Help You - SWNYDLFC Needs Assessment
As we look ahead to the new year, we would like to survey the community and learn more about the topics you're most interested in hearing from us about.
TAKE SHORT SURVEY